Venturing into the heart of America, one finds a breathtaking tapestry of landscapes, each more enchanting than the last. Beyond the postcard views, there are tucked-away treasures within the nation's majestic national parks just waiting to be explored. Let's embark on a journey to uncover some of these pristine paradises!
Yosemite National Park – California's Sierra Nevada Mountains host this haven. While many flock to the iconic El Capitan, venture off the beaten track to discover the serene Mirror Lake, reflecting the granite giants that guard it.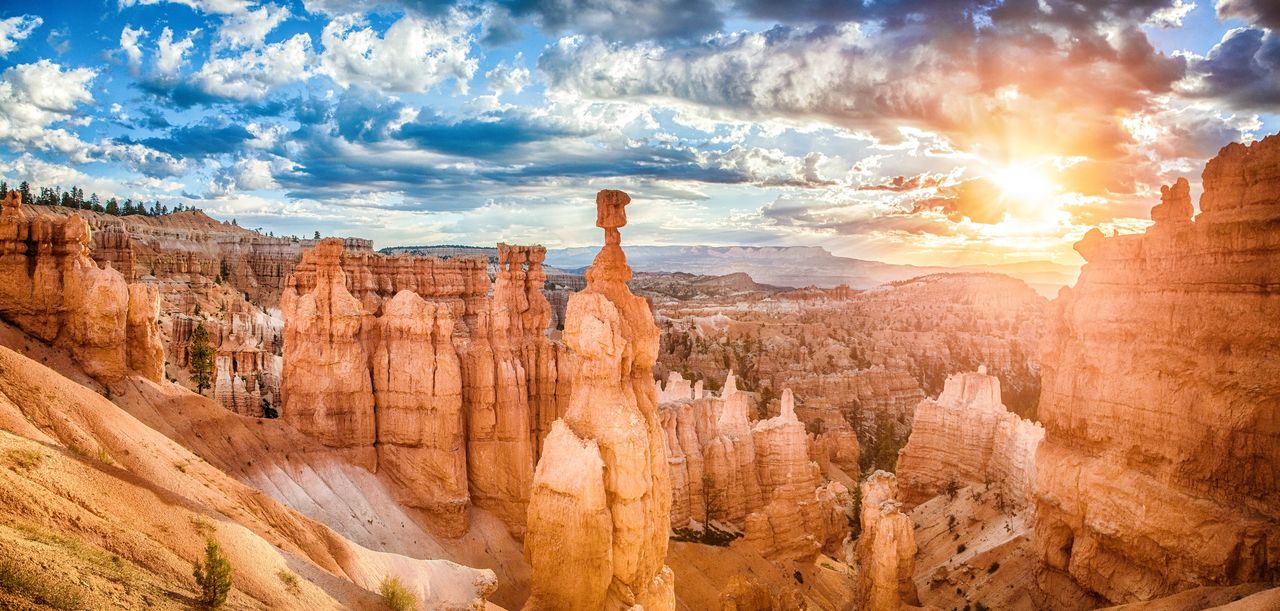 Bryce Canyon National Park – The vermilion, orange, and pink hues of the hoodoos are a sight to behold! Venture into the Fairyland Loop, where every twist and turn reveals sculptures nature took millennia to create.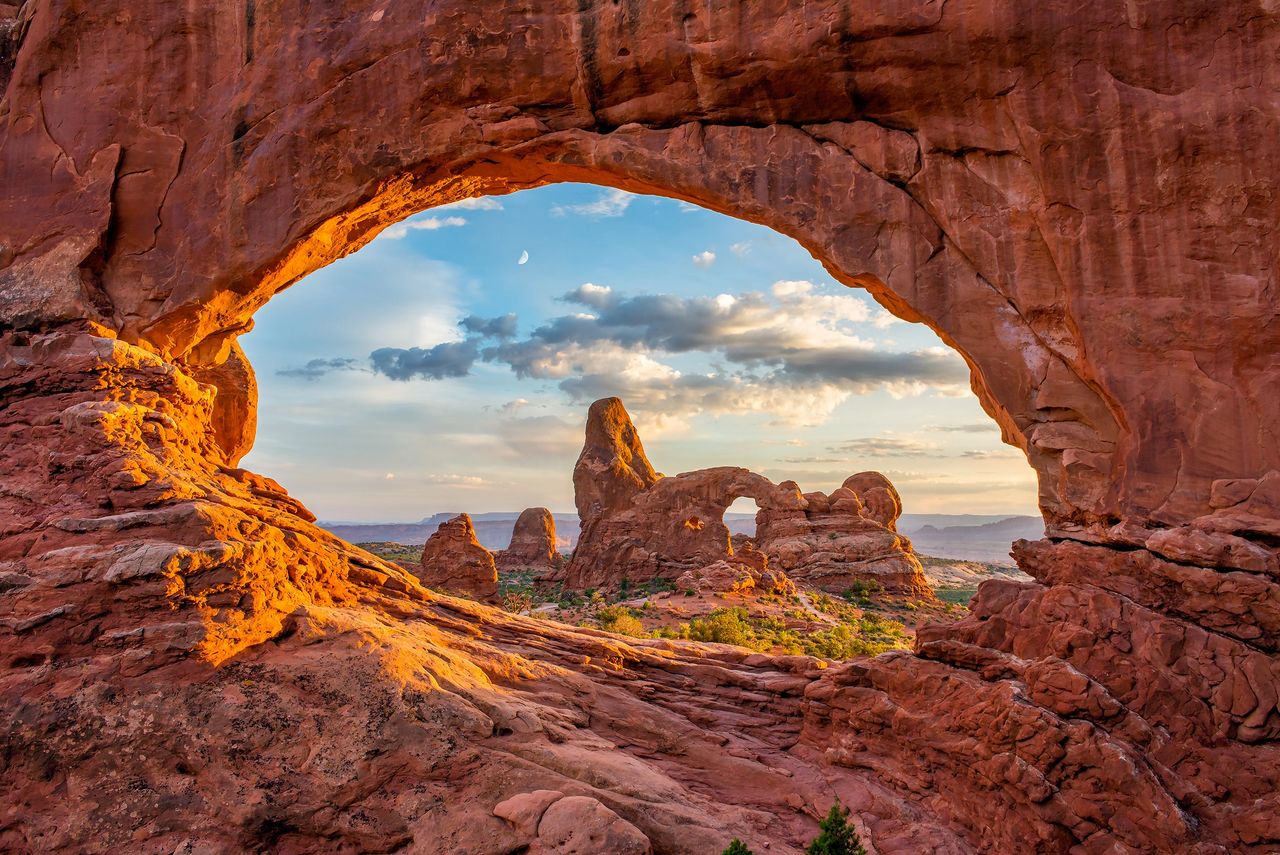 Arches National Park – Utah's desert landscape holds over 2,000 natural stone arches. Beyond the famed Delicate Arch lies the Double O Arch, a twin wonder standing tall amidst the vast, rugged terrain.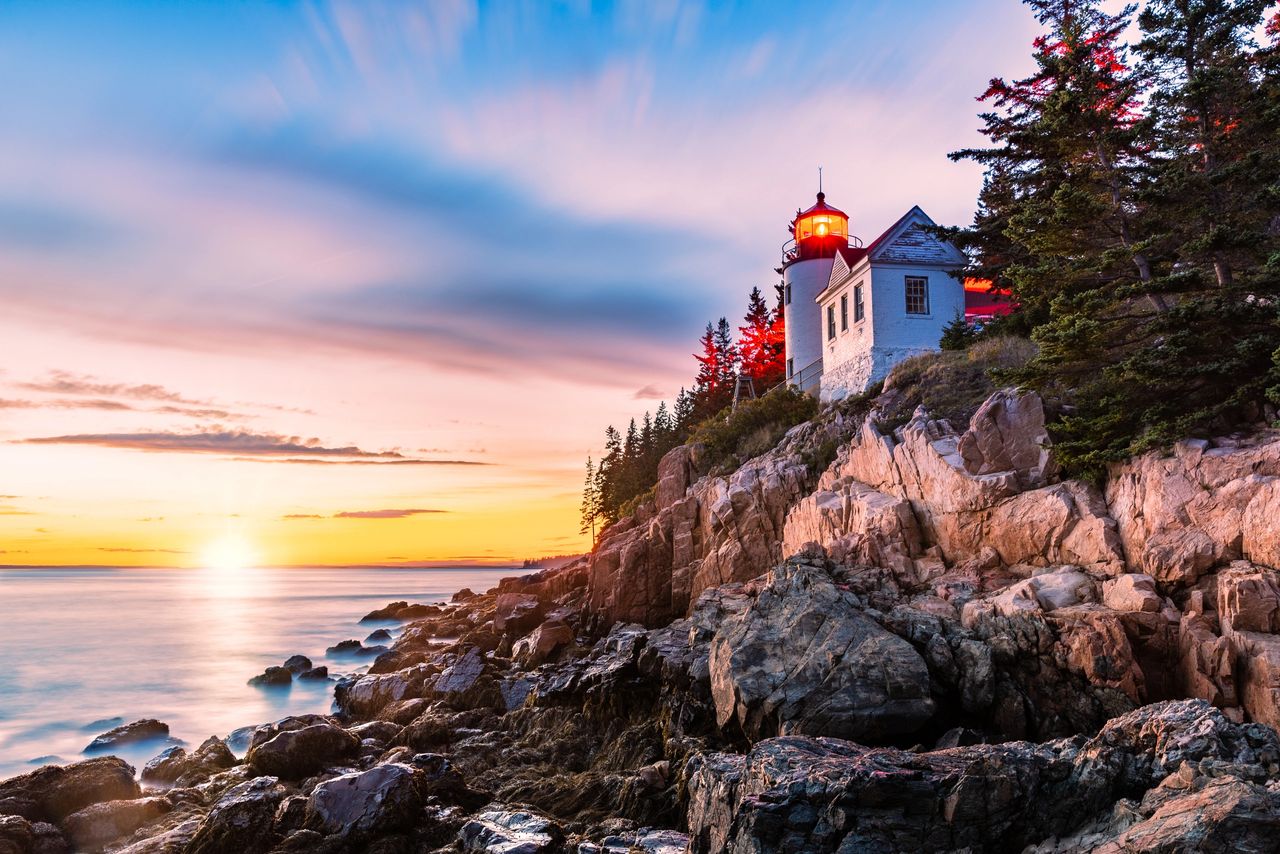 Acadia National Park – Maine's rugged coastline is the backdrop for this northeastern gem. The lesser-known Jordan Pond offers a peaceful respite with crystal-clear waters and the two sentinel mountains, the Bubbles, standing guard.
Yellowstone National Park – Wyoming's crown jewel is often associated with the Old Faithful geyser. However, the mesmerizing Morning Glory Pool, with its stunning blue hue ringed by oranges and yellows, offers a vibrant splash of color against the park's vast landscapes.
As you embark on your next adventure, remember that within the heart of every national park lies a world of secrets, waiting to whisper tales of the ages to those eager to listen. Grab your hiking boots, and let's uncover the uncharted splendors of America's pristine paradises!
By Stanislav Kondrashov