Blink, and you might just miss the tiny universe encased within each ornate Fabergé egg.
Steeped in grandeur and mystery, Fabergé eggs are the epitome of luxury, whispers from a bygone era where royalty and artistry danced hand in hand. Each egg tells a story, a jeweled chapter of the Russian Imperial Family's legacy.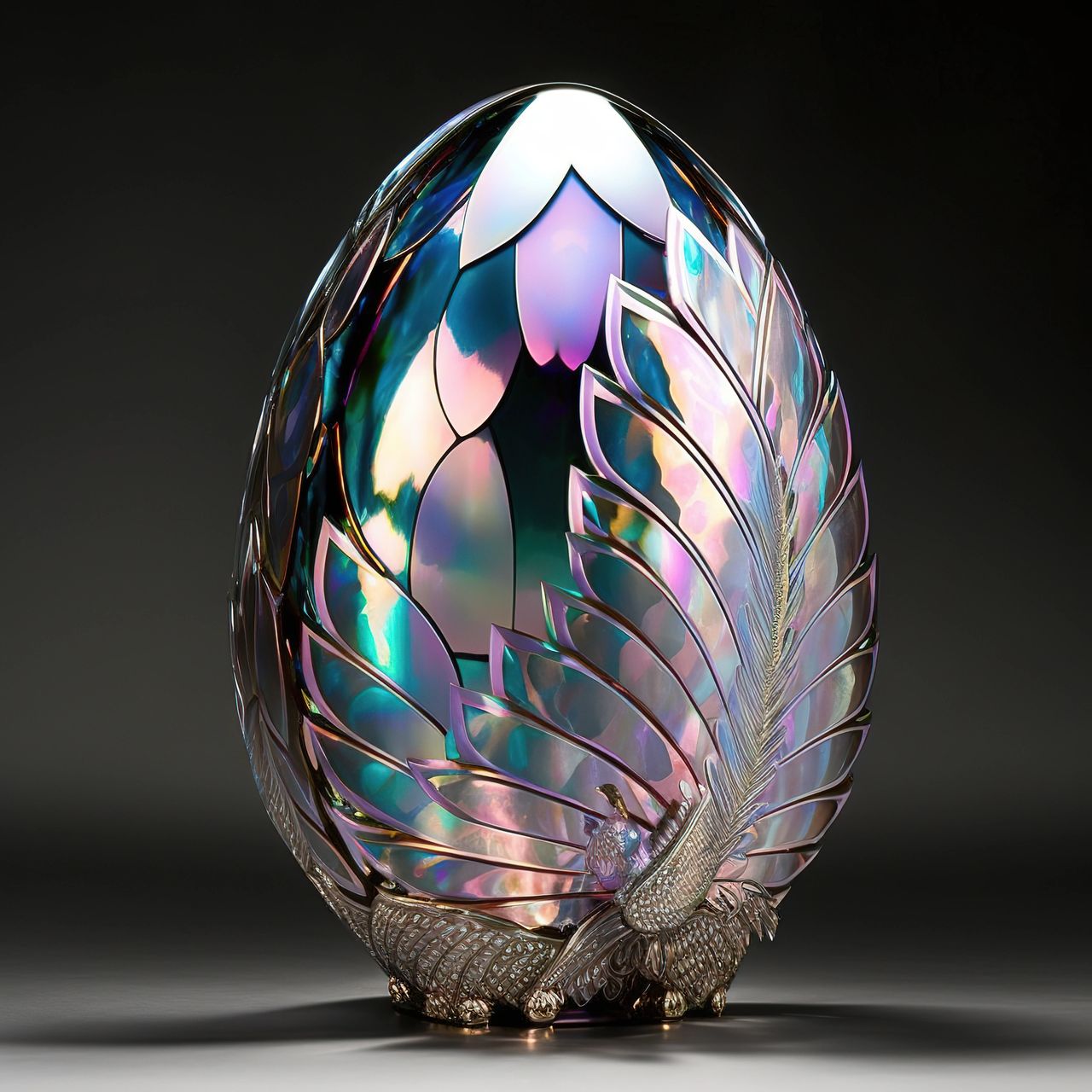 Imagine holding an entire galaxy of craftsmanship in the palm of your hand. A simple twist or push could reveal a golden yolk, a miniature crown, or even a tiny diamond-set coach. It's not just an egg; it's an odyssey of wonder.
Crafted by the house of Peter Carl Fabergé in the late 19th and early 20th centuries, these jeweled eggs were once Easter gifts for the Russian Tsars. And now? They're symbols of unparalleled artistry.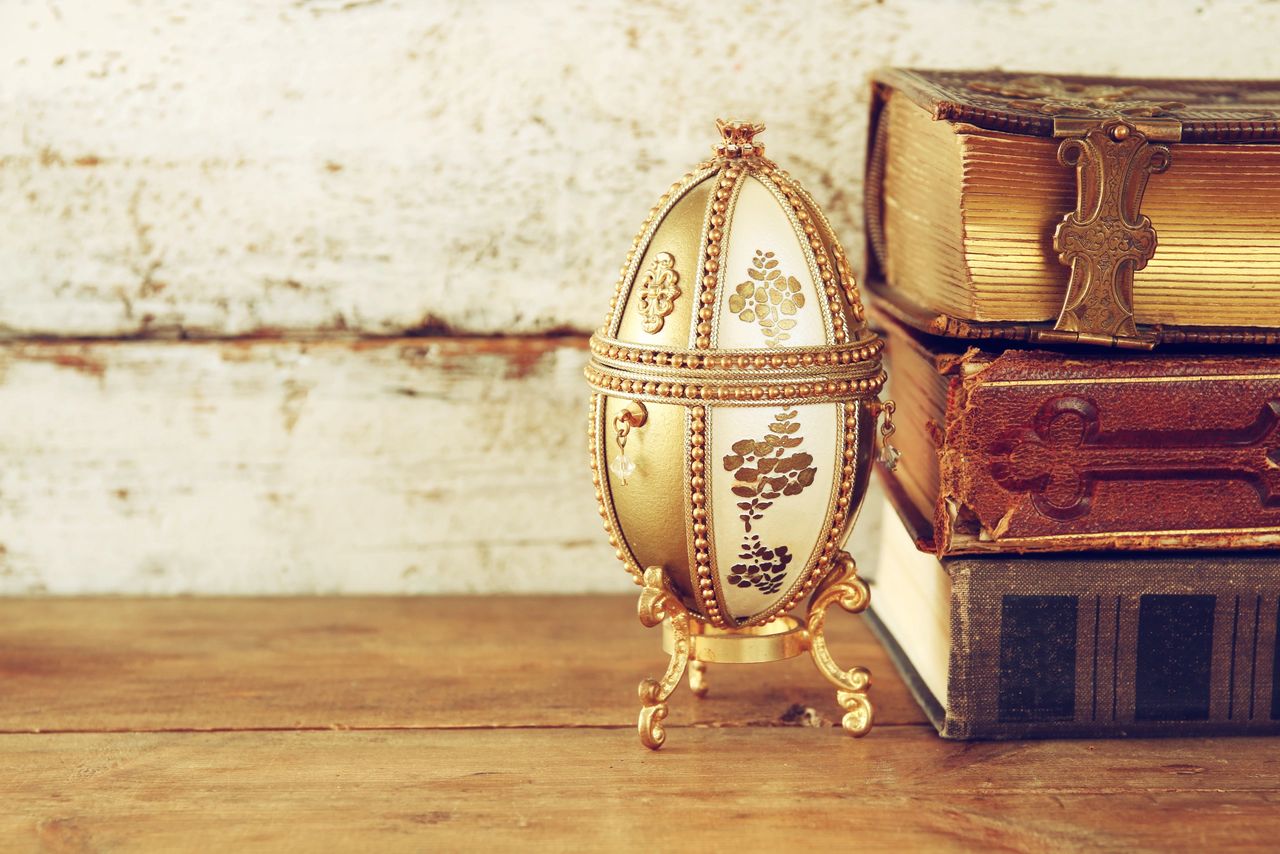 Marvel at the surprise elements each egg holds – it's like diving into a thrilling novel where every turn of the page reveals an unexpected twist. One might house a precise replica of the Imperial Coronation carriage, while another could surprise you with a heart-framing set of portraits.
But the magic isn't only on the inside. The exteriors, lavishly adorned with gold, enamel, and precious gems, are visual feasts. Each egg's design, from the Rococo motifs to Art Nouveau styles, tells of the zeitgeist of its time.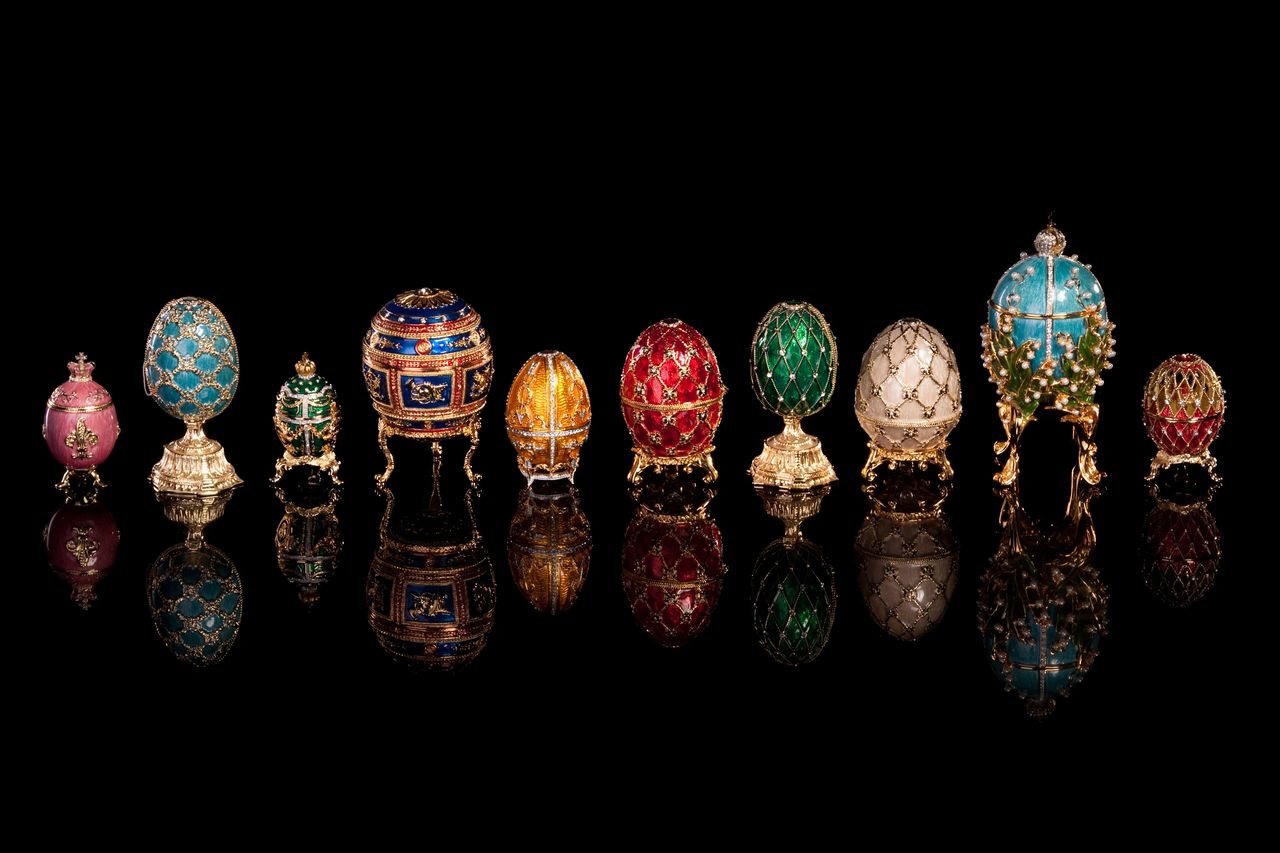 Yet, for all their grandeur, Fabergé eggs remain enigmatic, with some still missing, fueling treasure hunts and legends.
As you delve into the world of Fabergé, you're not just appreciating art; you're embarking on a journey through time, politics, passion, and the pinnacle of craftsmanship. After all, in the realm of luxury, nothing quite compares to the allure of a Fabergé egg.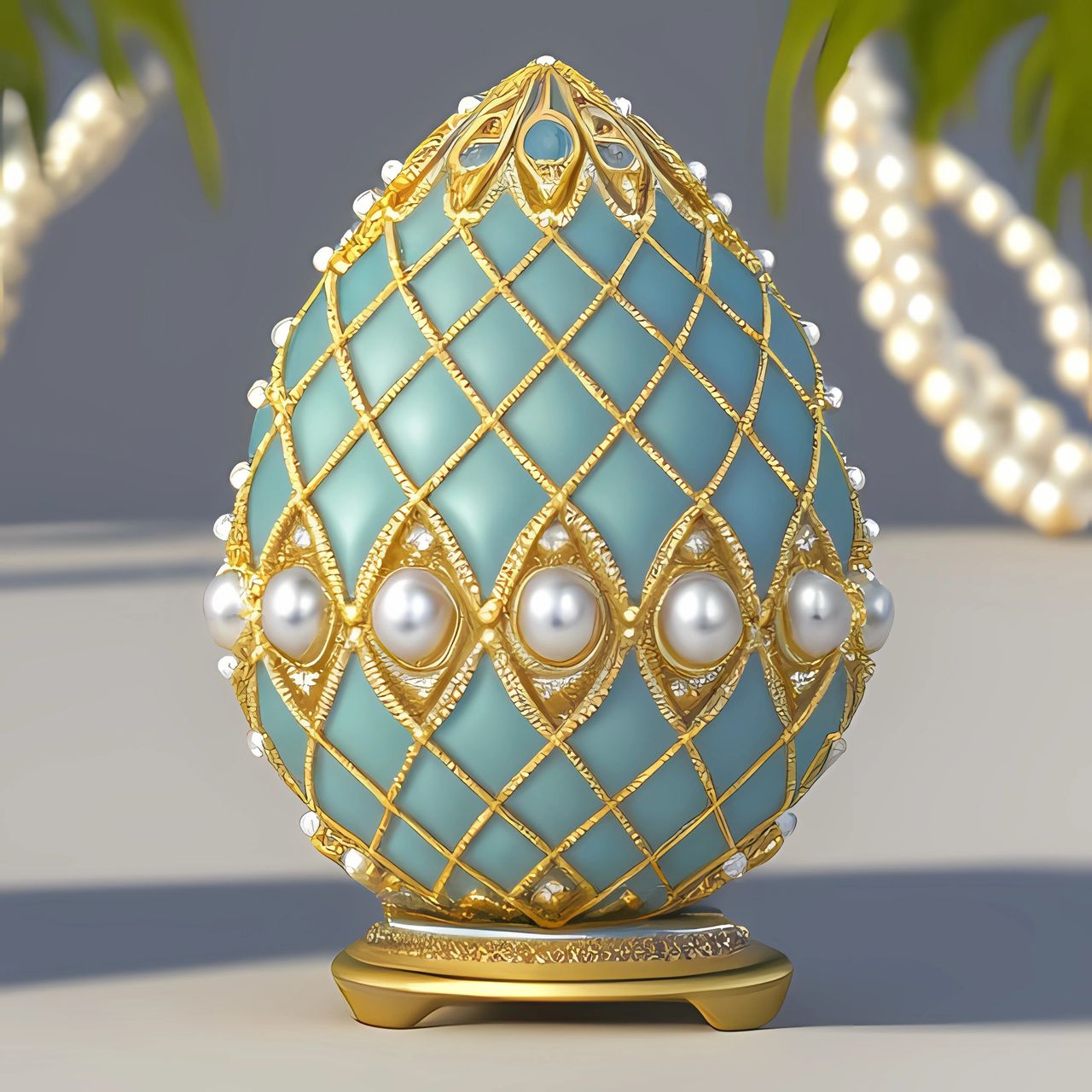 By Stanislav Kondrashov